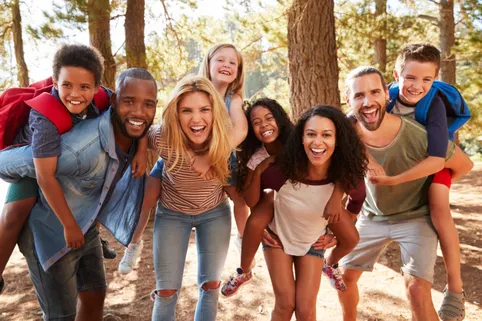 Parenting is a long process, and you want to make sure that you're doing what's best for your children. There are many goals you may want to meet on your journey and it's important to have a non-judgmental setting for you to address the areas that you'd like to target. If you're struggling with certain areas of parenting or you're just looking for some guidance, parent coaching is a great way to meet with an expert to meet all of your goals and make yourself a better parent.
What is Parent Coaching In Franklin Square,NY?
Parent coaching is an effective and useful method to offer support to any parent that is just trying to navigate the needs of their child. During a session, your coach can offer education about what needs your child may need to be met and solutions on how to achieve the goals being set for you and your child. This helps you and your child to develop communication skills and gives them healthy coping mechanisms.
Parent coaching is designed to help establish a healthy and positive family relationship and can improve the overall well-being of both you and your child. This can help relieve some of the stress you may endure while parenting.
The methods that your coach may recommend will be tailored to your specific situation. They'll be able to help you target specific issues that you may be struggling with and can help your relationship grow and develop into a stronger bond. This can especially be helpful when you're dealing with behavioral issues, transitional periods, or for children with specific mental health needs.
Contact Your Parent Coach Today!
Parenting doesn't need to always be a solo journey. Contact Dr. Renee Clauselle at Renee Clauselle Wellness in Franklin Square, NY, at (516) 900-7589 to learn how parent coaching may be able to help your family today!